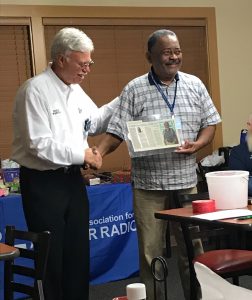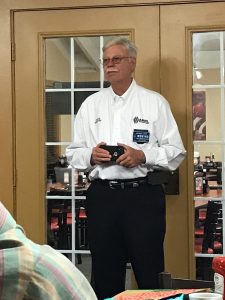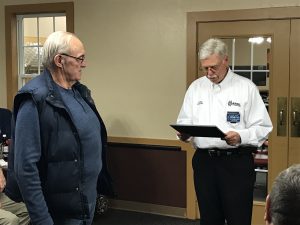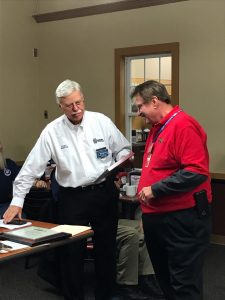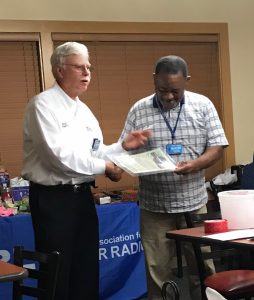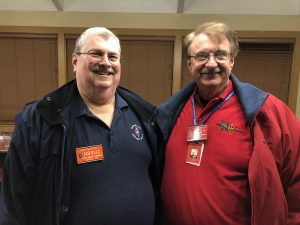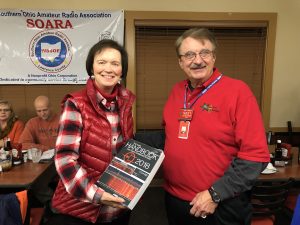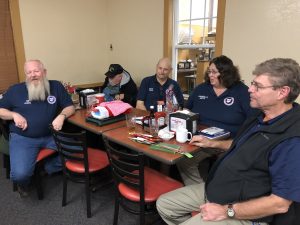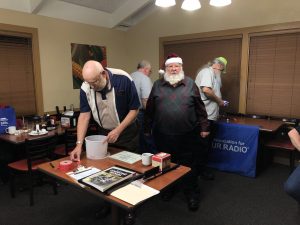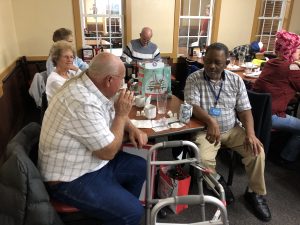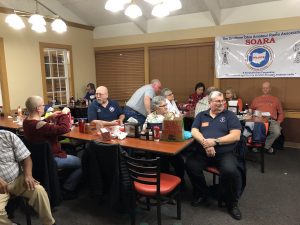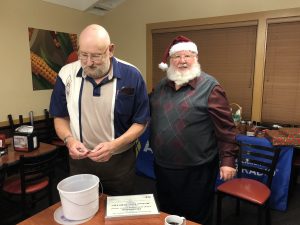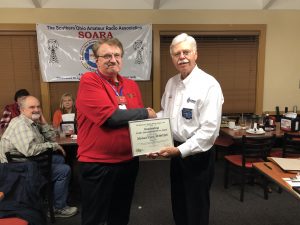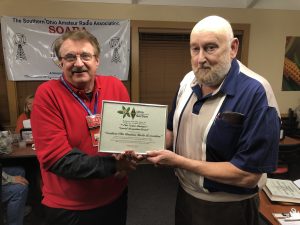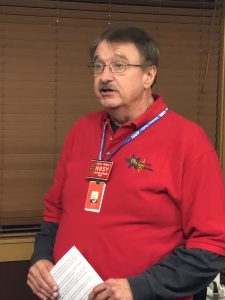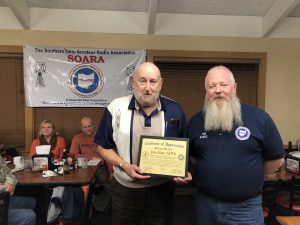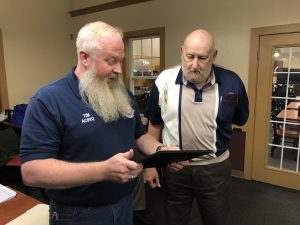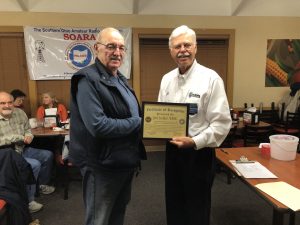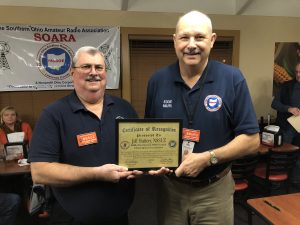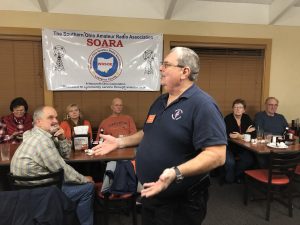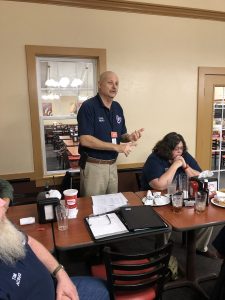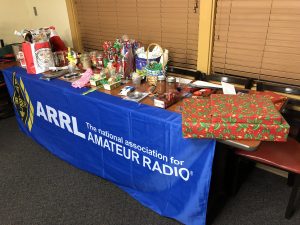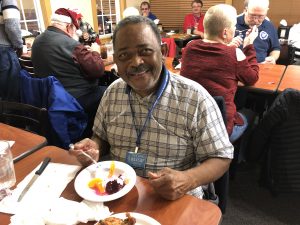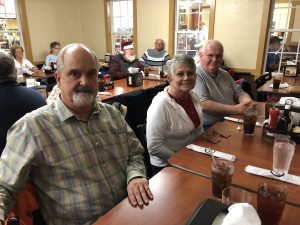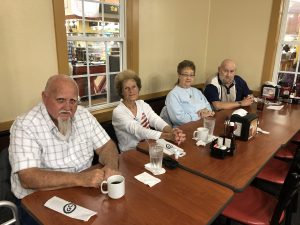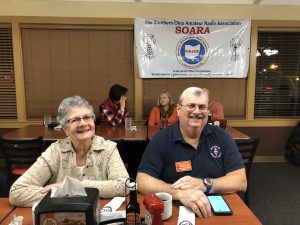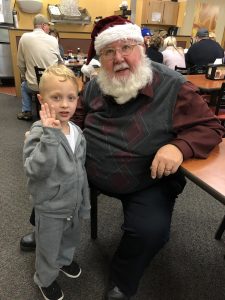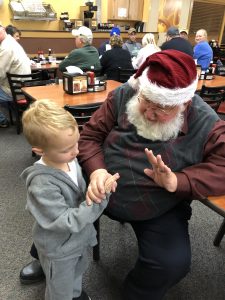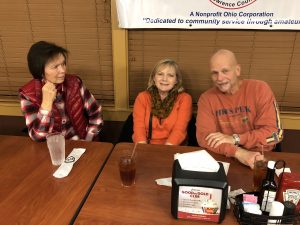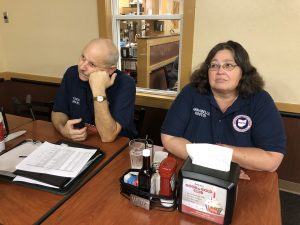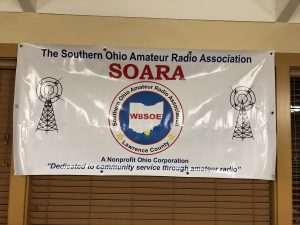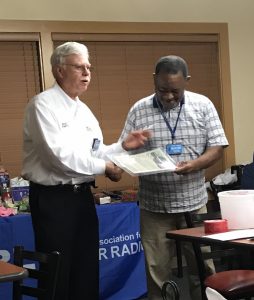 November 19, 2018 @ 19:00 – 21:30
WHERE:
SOARA'S Christmas Dinner in November Golden Corral Restaurant
21 Russell Plaza Drive Ashland
KY
Join us for our Annual "Christmas in November" tradition of fellowship, food, and music. All are welcome.  Please try to arrive before 7:00 PM and pay for your meal when entering the restaurant and go to the reserved "E" room.  After everyone arrives we will then go thru the buffet together.  There is special reduced pricing for seniors.  Santa needs your help!  Please bring one or several prizes for the giveaway tables.  It is our goal that everyone takes at least one gift home with them. Mike Love, WB8YKS will be the MC this year.
NOTE:  Scott Yonally, N8SY ARRL Ohio Section Manager will make the official presentation of the ARRL Special Service Club certificate to the SOARA members. 
For additional information contact:
Michael Love, WB8YKS
SOAR / ARES, PIO