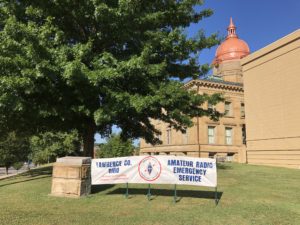 Subject: Ohio Statewide Courthouses On  the Air Historical  Special Event Station W8SOE Lawrence County, Ohio, August 24, 2019
The August 24, 2019, Ohio Statewide Courthouses On the Air Historical Special Event was a huge success in Lawrence County, Ohio. It was a perfect day for the event with blue skies, sunshine, and a light breeze.  Members of the Southern Ohio Amateur Radio Association and the Lawrence County Ohio Amateur Radio Emergency Service started early Saturday morning setting up all the required equipment for a successful on the air event.  By 9 AM, which was the target time, everything was in place and fully operational with HF capability, 2 m, 440, digital, etc. A number of contacts were made from station W8SOE around the country.
There was a host of visitors who stopped by to see what was going on in front of the Lawrence County Courthouse. One young man, Liam Basham, eight years old, a student at Dawson Bryant Elementary was very interested in ham radio. He spoke with another amateur operator via the Ironton  440 repeater. He was joined with his parents,  Byron and Jeanie.
They had commented he was really interested in ham radio and wanted to become a licensed amateur.
Additionally, visitors were interested in the Lawrence County Museum and Historical Society's members in 1800s dress. The Conestoga wagon was also a very impressive addition and drew a lot of interest. Furthermore, we had representation from a historian discussing the local iron furnaces in Lawrence County. Yes, this was truly a special history making event celebrating Lawrence County and its courthouses.
Saturday actually closed out the historical special event station and one that is now in the history book for the ARRL and the Ohio Section as it was the first ever completed across the State of Ohio.  It was truly a fun day for everyone.
Michael Love, WB8YKS
Southern Ohio Amateur Radio Association
Lawrence County Amateur Radio Emergency Service
ARRL Ohio Section
Public Information Officer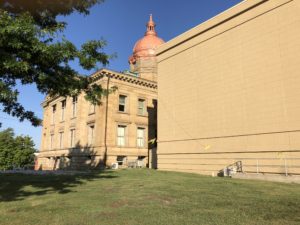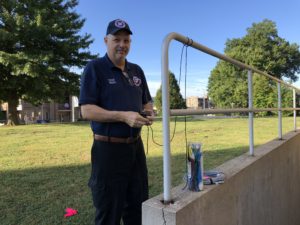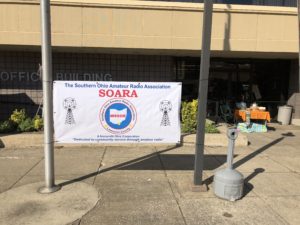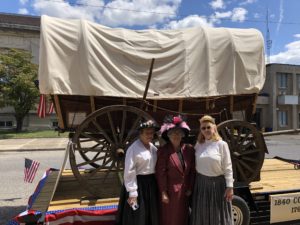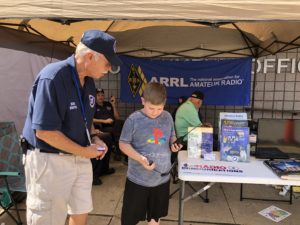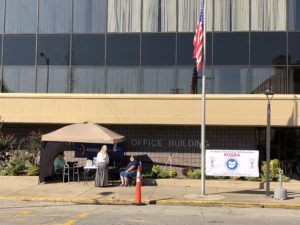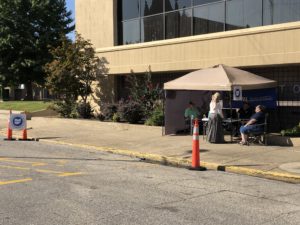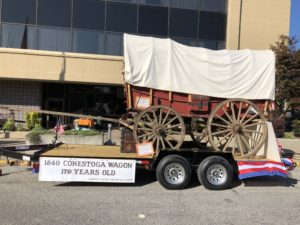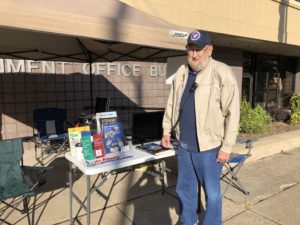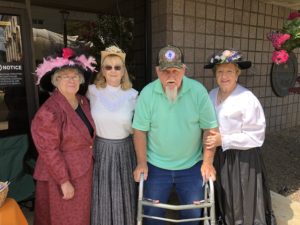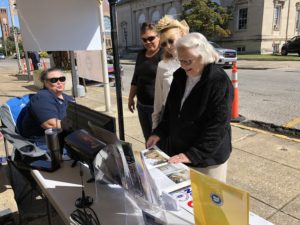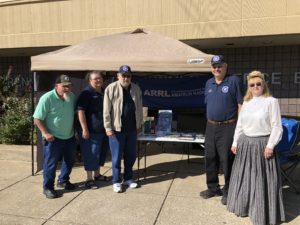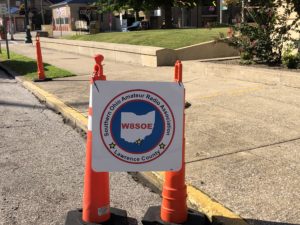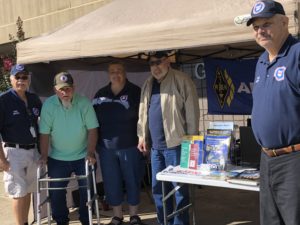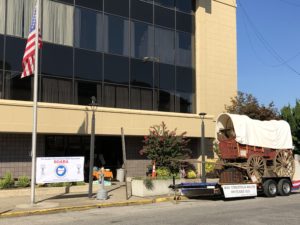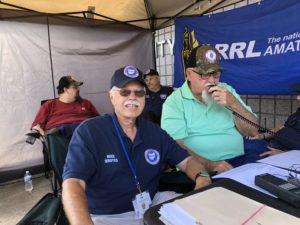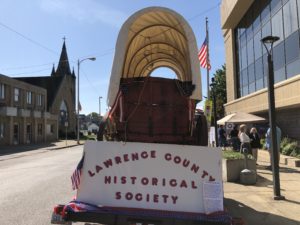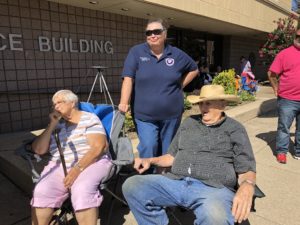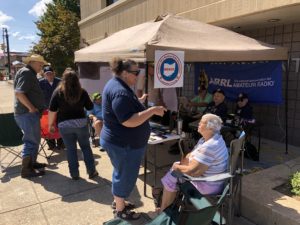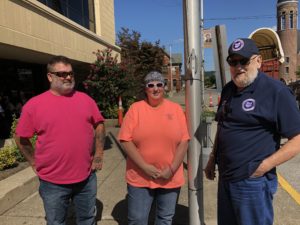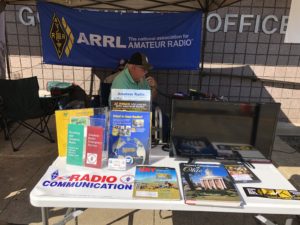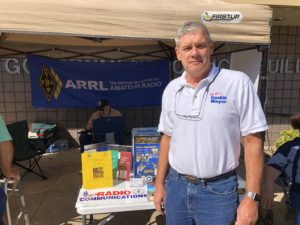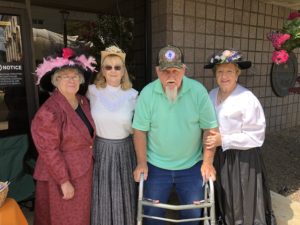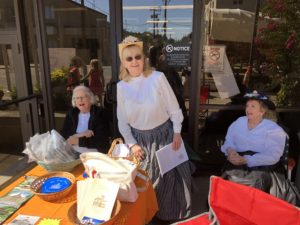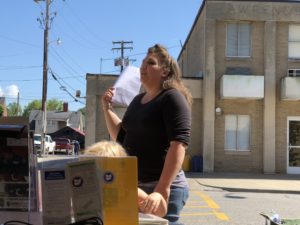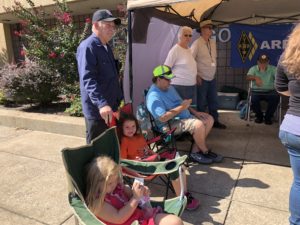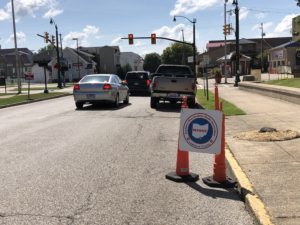 Mike Love